•

Play
•

Pray
•

Learn
•

Grow
"Start children off on the way they should go,
and even when they are older they will not turn from it."
Proverbs 22:6

•

Play
•

Pray
•

Learn
•

Grow
"Start children off on the way they should go,
and even when they are older they will not turn from it."
Proverbs 22:6

'Little Sprouts PreK'  |  Two Rivers, Wisconsin
3K
choice of 2,3,4, or 5 day programs
8:00 – 11:15 AM
A focus on learning through play with a special emphasis on social development
4K
choice of 3,4, or 5 day programs
8:00 – 11:15AM
Students in the 4k program will be challenged through meaningful play and key experiences to prepare them for success in school.
After Care
Hours: 11:30AM-5:00PM
Hourly Fees: $4.00/hour
While we believe the best situation for after care is a child's own home, under supervision of Christian parents, when such a situation is not possible, we desire to assist and support Christian parents.
Little Sprouts PreK is located in a separate classroom and shares resources on the campus of St. John's Lutheran Elementary School, a state of the art facility on the North side of Two Rivers, WI.  Offering a comprehensive library, one to one technology, fully equipped gym, outdoor classroom and surrounded by field, forest and stream, this setting offers an unique environment in which your child will grow physically, academically and spiritually.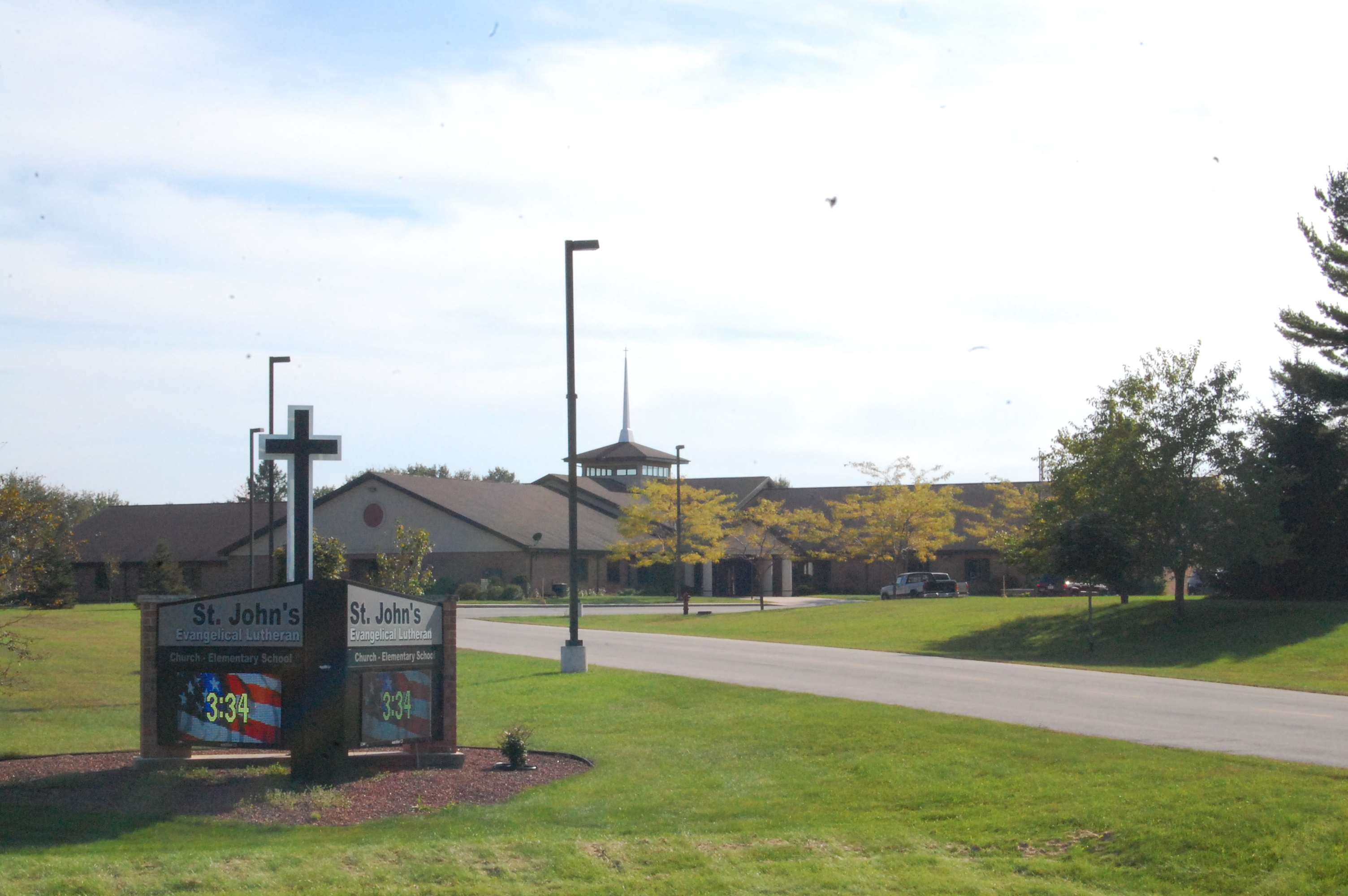 Vacation Bible School
Join us June 13-17, 9:00-11:30AM, for "SuperKids," a vacation Bible school curriculum written by teens, to be taught by teens!  St. John's youth group brainstormed their favorite Bible studies from younger days – based on day to day strength, guidance and reassurance they
Read More >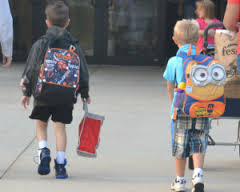 Little Sprouts Weekend Open House
Little Sprouts Weekday Open House
Little Sprouts will hold their first weekday open house on Friday, April 22nd, from 10-11AM.  Join us for more information, personal tours, face-time with our teacher and director, and more!
Read More >